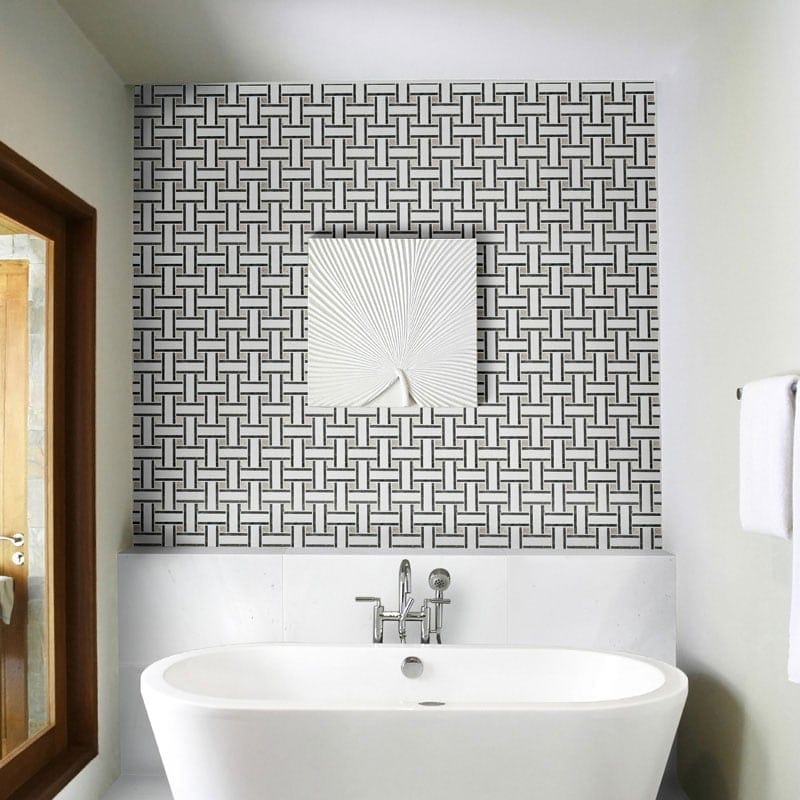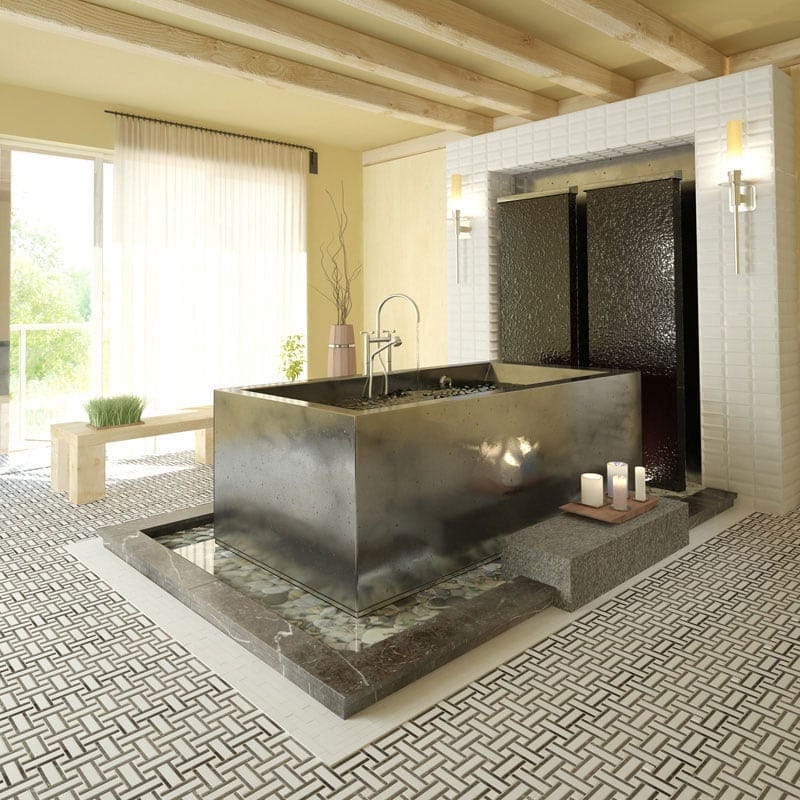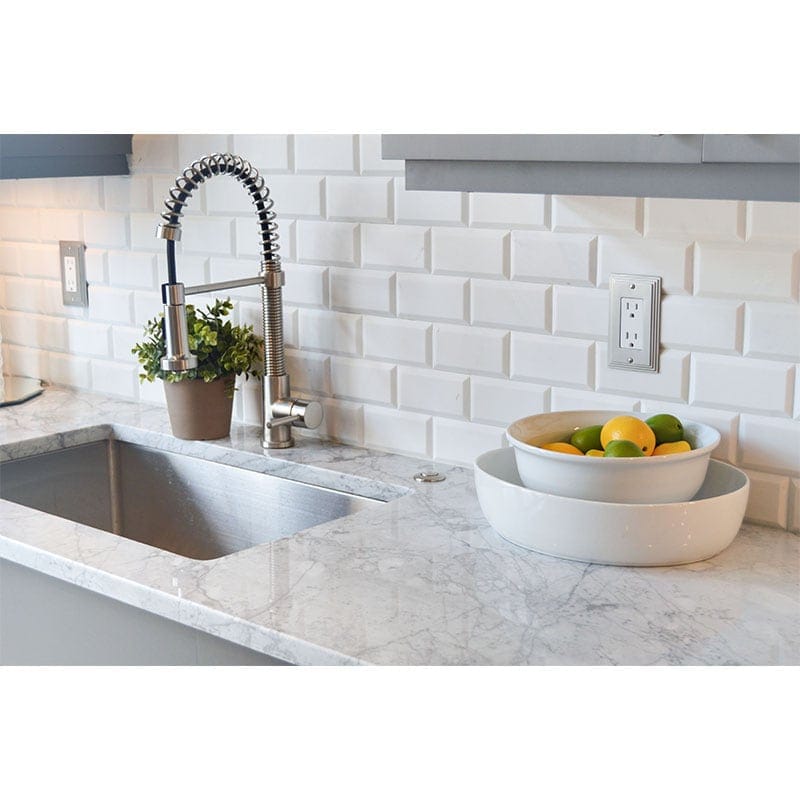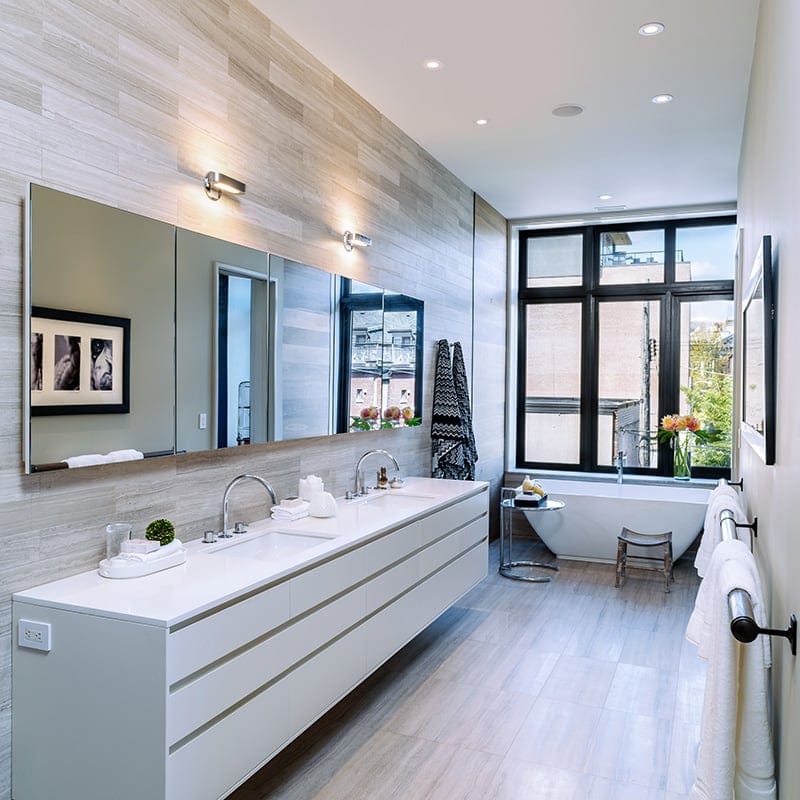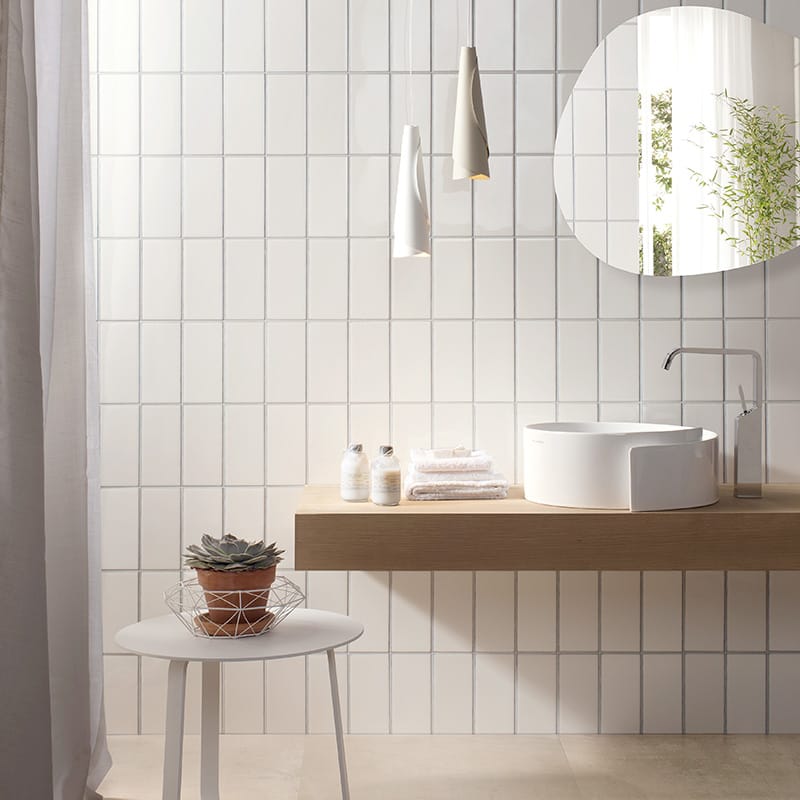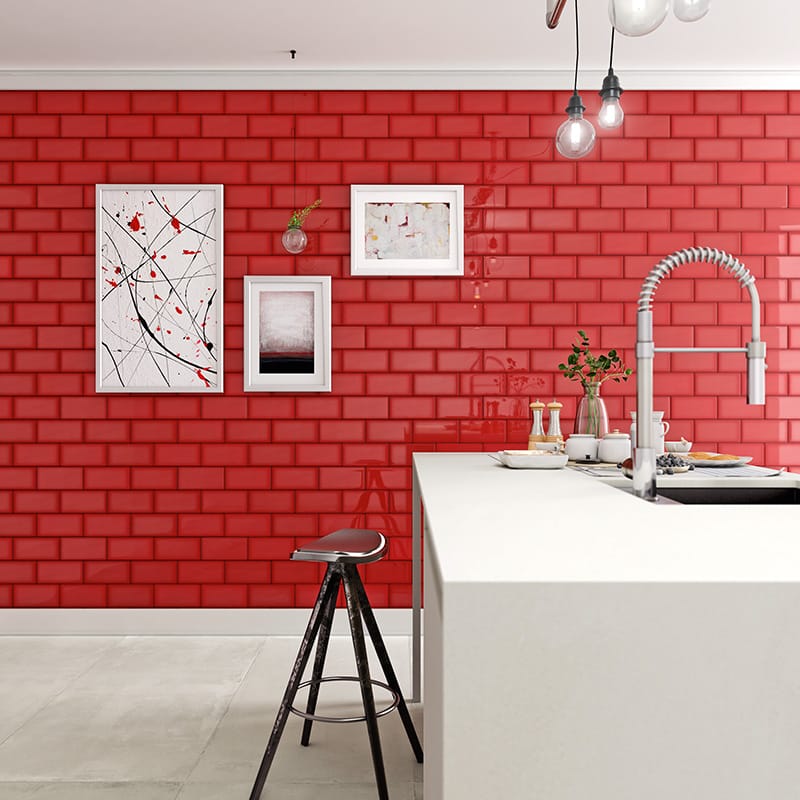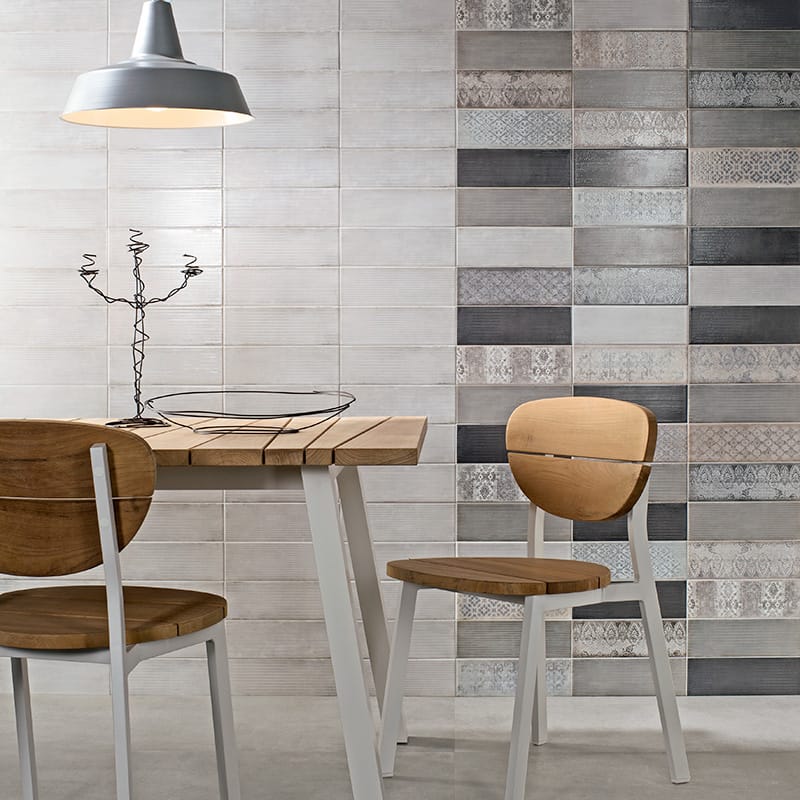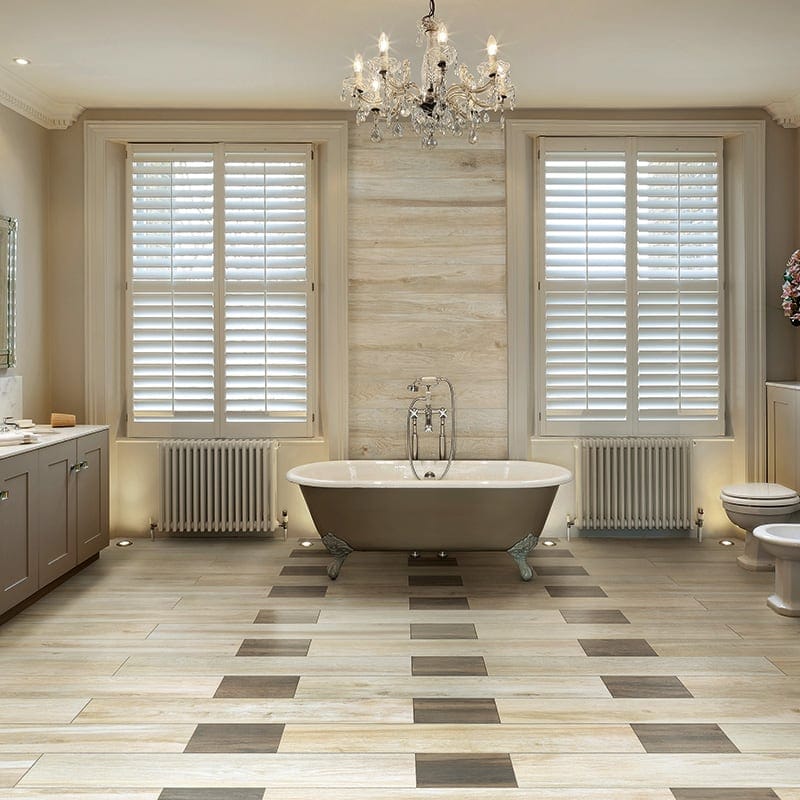 Marble Systems is a fully integrated manufacturer of luxury natural stone collections.
Marble Systems is a global leader in supplying marble, travertine, limestone, granite, slate, glass tiles, onyx and more to the world's top designers, architects, contractors and developers. We hope that this simple fact sheet emphasizes that. Founded in 1982, Marble Systems was created by entrepreneurs driven by the true principles of business: Superior products, excellent quality and the highest levels of customer service.
Our design centers feature the industry's most extensive selections of tiles and decorative materials such as moldings, mosaics, borders, corner shelves, thresholds, glass tiles, metal inserts and slabs. These elements are perfect for any residential or commercial application.
The company has more than 60 collections. Collections are defined as color and design coordinated floors, walls, decorative accessories and finishing trims. These are total design package spanning design trends from classic to minimalist.