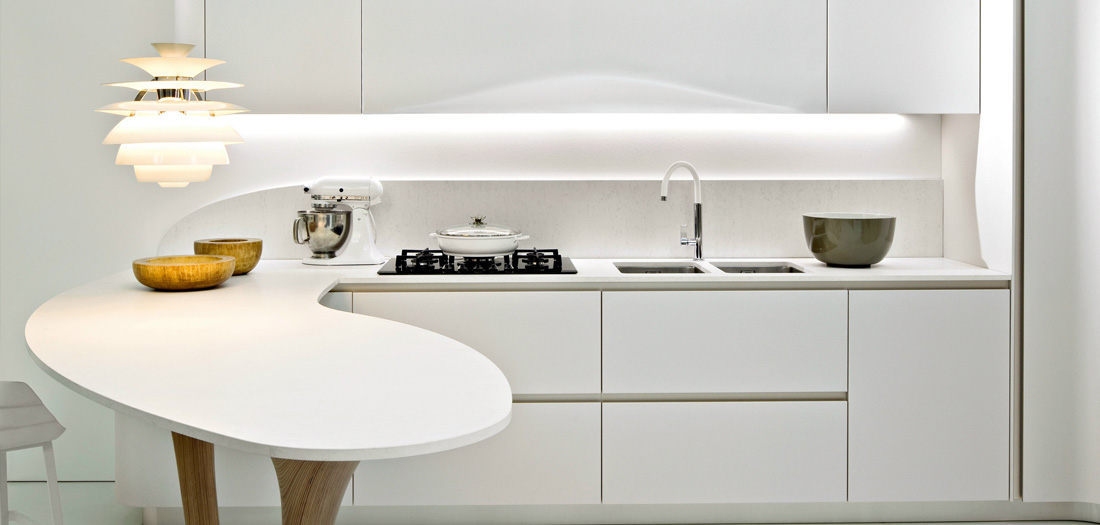 QUARTZSTONE
QuartzStone represents Ceramic Tile Designs own curated line of Italian Quartz. Stocked locally in San Rafael for a competitive price to keep your project on time and under budget.
SIZES & THICKNESS
QuartzStone slabs range from 61″x126″ to 65″x130″ in size depending on availability.
All slabs are 2cm thick.